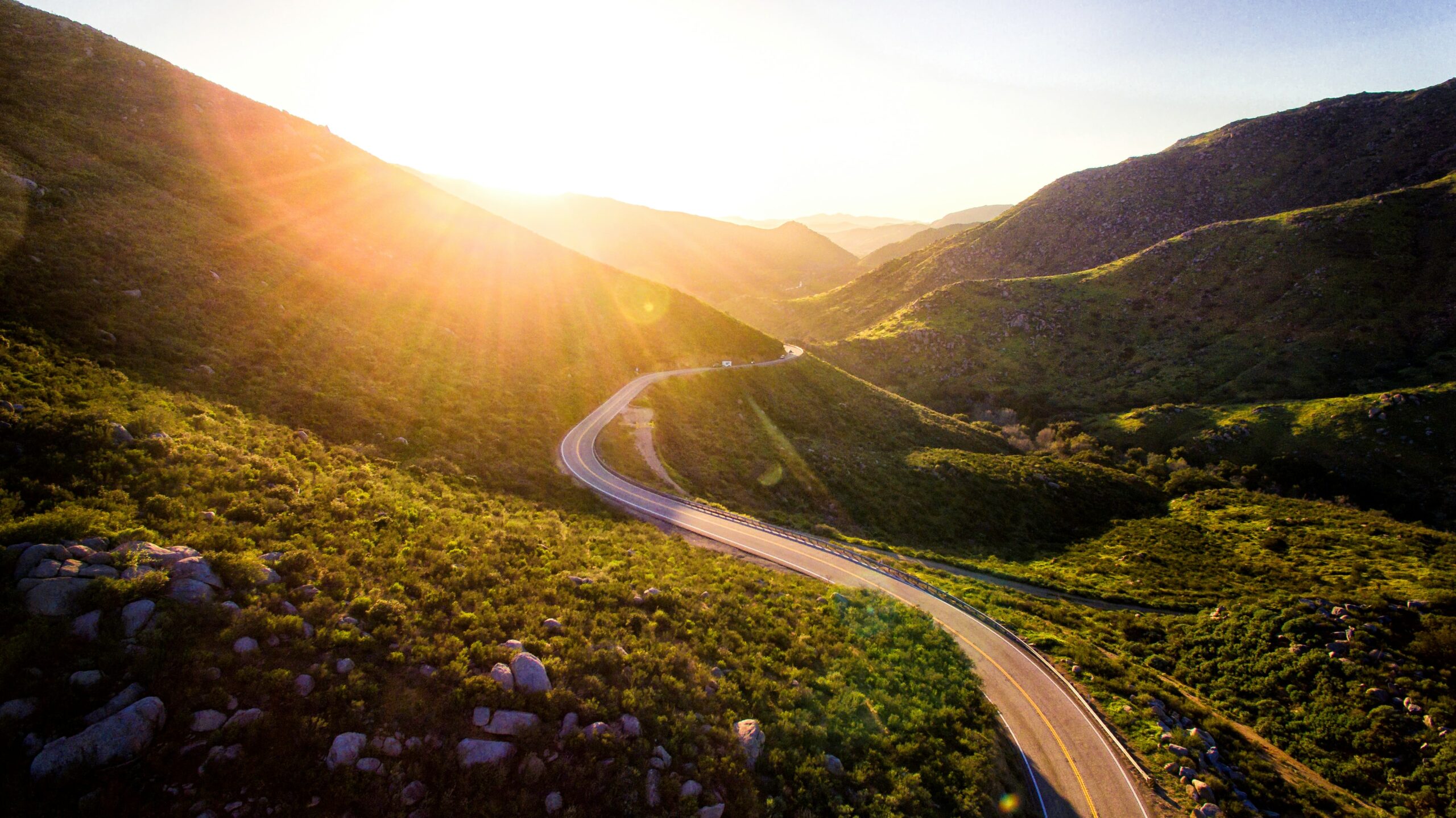 ---
Start Your Digital Transformation Journey
Who We Are
Loved Digital Consulting is a boutique digital consultancy based just north of Chicago, that helps organizations across a range of industries navigate their individualized paths towards successful digital transformation. They assemble innovative strategies and solutions to tackle both straightforward and intricate business needs, allowing companies of all sizes to realize the power of modern technology.
What We Do
Digital Strategy
For over 10+ years we have supported your businesses, small and large, to navigate digital transformation and capitalize on relevant business opportunities.
Data & Analytics
Digital transformation is built on capturing data and converting it into relevant & actionable insights. We rapidly support businesses to enable these capabilities.
Marketing Automation
Automate and grow your sales and marketing efforts with minimal effort with marketing automation. Our team has years of experience launching efficient and effective automated customer experiences.
Interactive Email
Design and build promotional emails utilizing cutting edge email development practices. We enable your business to get more from your sales and marketing emails.